Hello...
In 1986 I put together a management team and established Sterling Business Systems. We sat around a table with a blank sheet of paper and decided to put all of our experience together to give our potential customers a fresh experience, when dealing with a Document Solutions provider.
Experience
I have been involved in Sales and Marketing all of my working life. After joining the Reprographics industry in 1980, I progressed through several tiers to a national management position in 1986. In 1992 I acquired an MBA Master's degree, culminating with a thesis examining Divisional Autonomy and Decentralised Decision-Making in Businesses.
Why Sterling?
When we established Sterling Business Systems, the directors had several clearly defined objectives. We wanted to offer the most professional service to all of our potential customers and to build our reputation on quality AND competitive pricing. We said that we should cultivate a long-term business relationship with each customer. We felt that the relationship should be based on confidence and trust. It is values have helped us to become one of the region's leading and long established independent dealerships. A large number of our customers have trusted Sterling as their preferred supplier for many years, some even decades.
Personally
I endure, I mean enjoy, long distance running, mainly 10k and half marathons. Oh, and one full one. Although my times are getting a bit longer with age, I've ran most evenings for several decades. I also enjoy good food and real ale, and long walks with my wife Caroline and black Labrador Morgan.
---
The rest of the team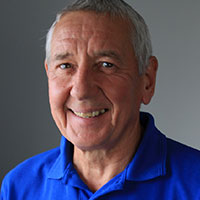 Hans Bauder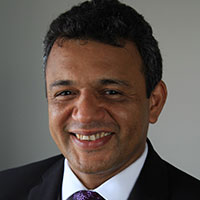 Mike Seymour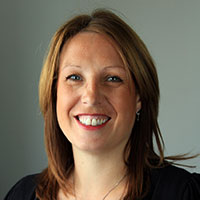 Amanda Fox