Hello...
I have been part of the Sterling story since May 1999. Having worked my way up from Salesman to Sales Manager, I now look forward to taking our sales team forward and providing our customers with an exceptional experience when dealing with their document management requirements.
Experience
Having served abroad with the 2nd Royal Tank Regiment, I embarked on a career in sales. I found myself intrigued by the digitisation of the photocopier industry. After a spell with a large national company, I took the decision to move to Sterling, who I believed had a better connection with its' customer base and a better work ethic, genuinely putting the customer first.
Why Sterling?
Sterling has customers throughout the UK, but crucially, it has the same customer care ethic for each and every one of them, be they large multinationals or small local businesses. Sterling prides itself on how it interacts with customers, from initial contact, through the consultation phase to the installation of the equipment and ongoing support. It is a level of attention to its' customers that the larger companies cannot possibly hope to match.
Personally
When I'm not at work, I enjoy time with the family, playing my guitar, keeping up to date with tech and, of course, there's the social life………
---
The rest of the team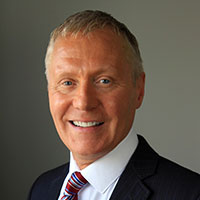 Paul Atkins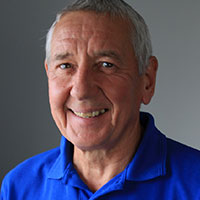 Hans Bauder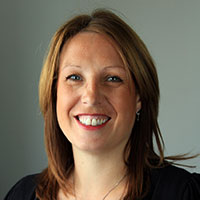 Amanda Fox