Hello...
I have been part of Sterling since June 1997, and worked my way up from office junior to Accounts and Customer Care Manager. I now enjoy ensuring the administration of the business runs smoothly both for Sterling and the customer. I left Sterling in 2000, only to return three years later, realising that Sterling really are a great company to work for!
Experience
I started working in the office environment at the age of 17 and over the years have taken City and Guilds in administration and progressed to achieving 3yrs of AAT accounting qualifications.
Why Sterling?
Large multinationals or small local businesses are all treated with the personal touch that Sterling are famous for. It's great for customers to have named contacts that they can stick with for years.
Personally
When I'm not at work, I enjoy time with the family and touring in our caravan.
---
The rest of the team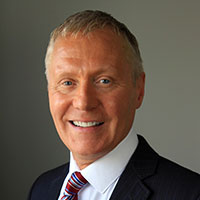 Paul Atkins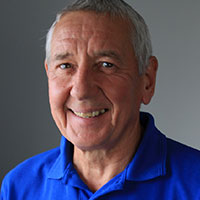 Hans Bauder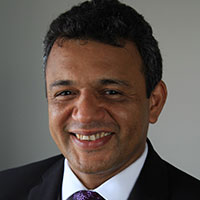 Mike Seymour